SPECIAL UPCOMING EVENTS IN DECEMBER, 2017
GET 100$ OF ONLINE COURSES FOR FREE
Sed vitae tortor nec est pretium aliquam id eu erat. Nunc eleifend sed erat a rhoncus. Suspendisse vel hendrerit sem.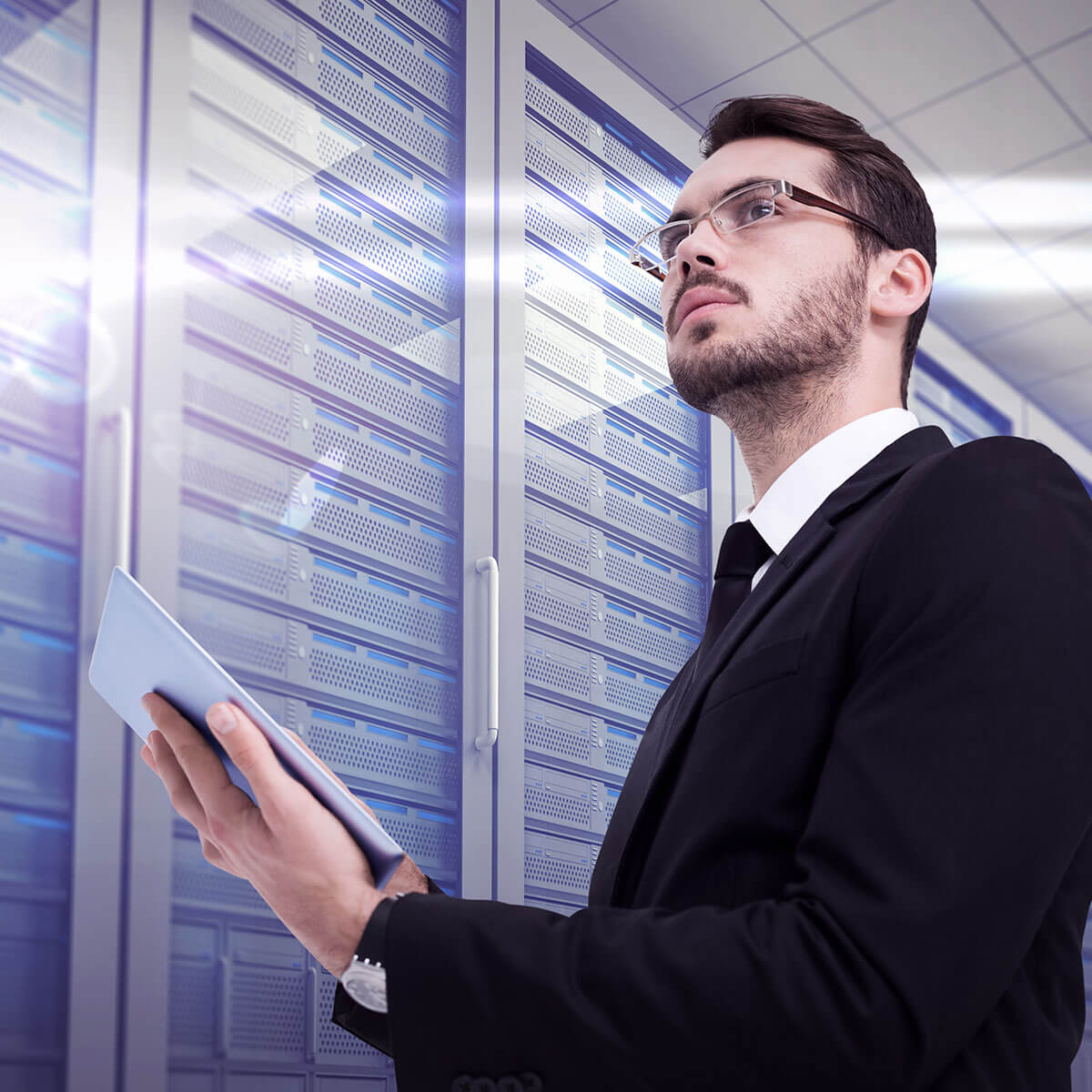 We do market all our properties on the big property websites.
Setagaya Ume Blossom Matsuri

But I must explain to you how all this mistaken idea of denouncing pleasure and praising pain was born and I will give you a complete account of the system
Unable to communicate with Instagram.