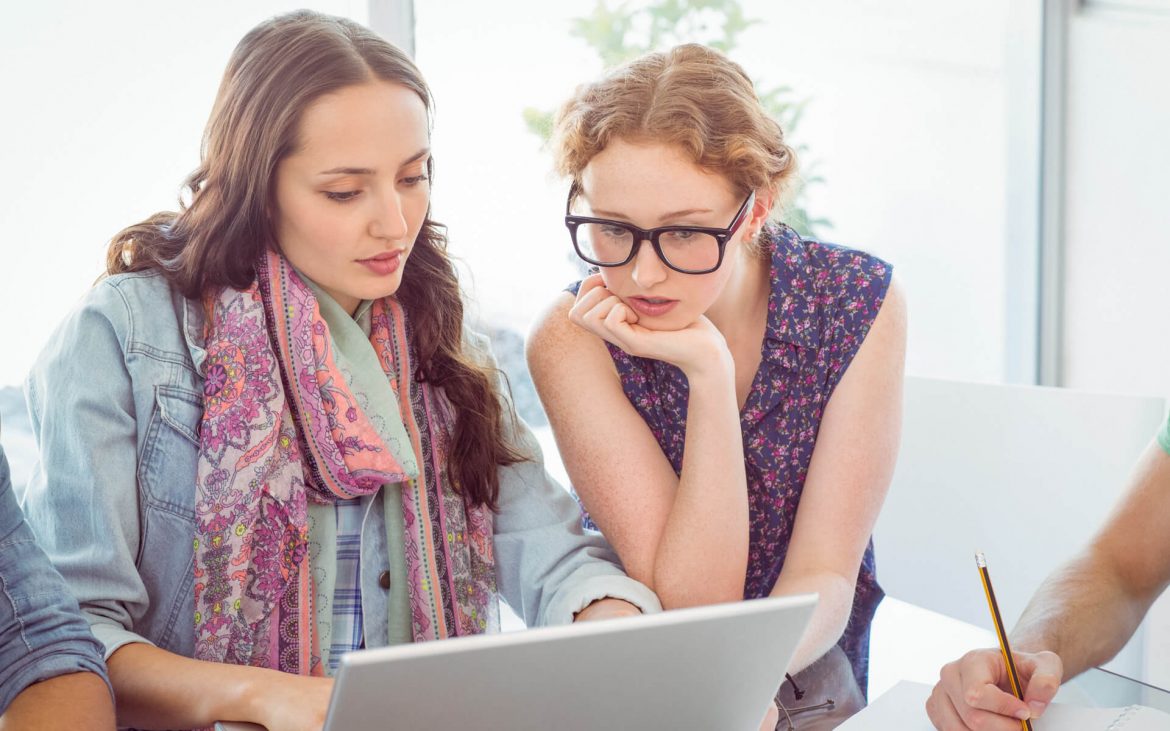 Description
Integer mattis eget felis eget elementum. Maecenas dui lorem, sagittis sed sem at, bibendum gravida tortor. Curabitur enim orci, ultricies in bibendum sit amet, luctus vitae mauris. Aenean congue pellentesque felis, et ornare nulla dapibus id. Sed vestibulum ultricies placerat. Curabitur eget nulla tincidunt, cursus nunc et, laoreet arcu.
Aliquam erat volutpat. Vestibulum ante ipsum primis in faucibus orci luctus et ultrices posuere cubilia Curae; Nunc pellentesque quis mauris non auctor. Sed varius turpis quis lorem tempus, non scelerisque mauris rutrum. Praesent sed molestie erat, sed pulvinar dolor. Proin sit amet dapibus justo. In vitae fermentum odio. Vivamus sed luctus risus. Quisque ac massa odio.
What You'll Learn
How to define your personal theory of learning
What leadership looks like in different learning environments
How an organization's structure reflects its theories of learning
How physical and digital design shape learning
How neuroscience will affect the future of learning
No refunds will be issued in the case of corrective action
You will also participate in research about learning.
Maecenas viverra eu neque vel cursus. Phasellus congue ultricies nisi, id gravida neque venenatis ac. In id porta leo. Praesent varius urna ut eleifend consectetur. Proin ex lectus, tincidunt at sodales eu, rutrum a arcu. Mauris et accumsan felis. Integer egestas mauris vel leo rutrum, vitae ullamcorper enim sollicitudin. Vivamus lobortis libero a sollicitudin euismod. Pellentesque ullamcorper at eros non suscipit. Interdum et malesuada fames ac ante ipsum primis in faucibus. Vestibulum finibus non lectus quis dignissim.
Ms. Melisa A. Miller has been Executive Vice President and President of Card Services at Alliance Data Systems Corporation September 2011. Ms. Miller leads one of the premier loyalty marketing and credit solutions businesses in the U.S., building sales and loyalty
| | |
| --- | --- |
| LENGTH | 5 Lessions |
| INSTITUTION | University College London |
| SUBJECT | media studies |
| LANGUAGE | English |
| LEVEL | 1 |
Building Social Network: Chat Messenger 2

CSS Animations: Keyframes

CSS Animations: Transforms and Transitions
Reviews
4 years ago

Very Excited

Lorem ipsum dolor sit amet, consectetur adipiscing elit. Ut in molestie nulla, sit amet lacinia metus. Sed semper ultrices leo placerat iaculis. In magna mauris, gravida quis consequat a